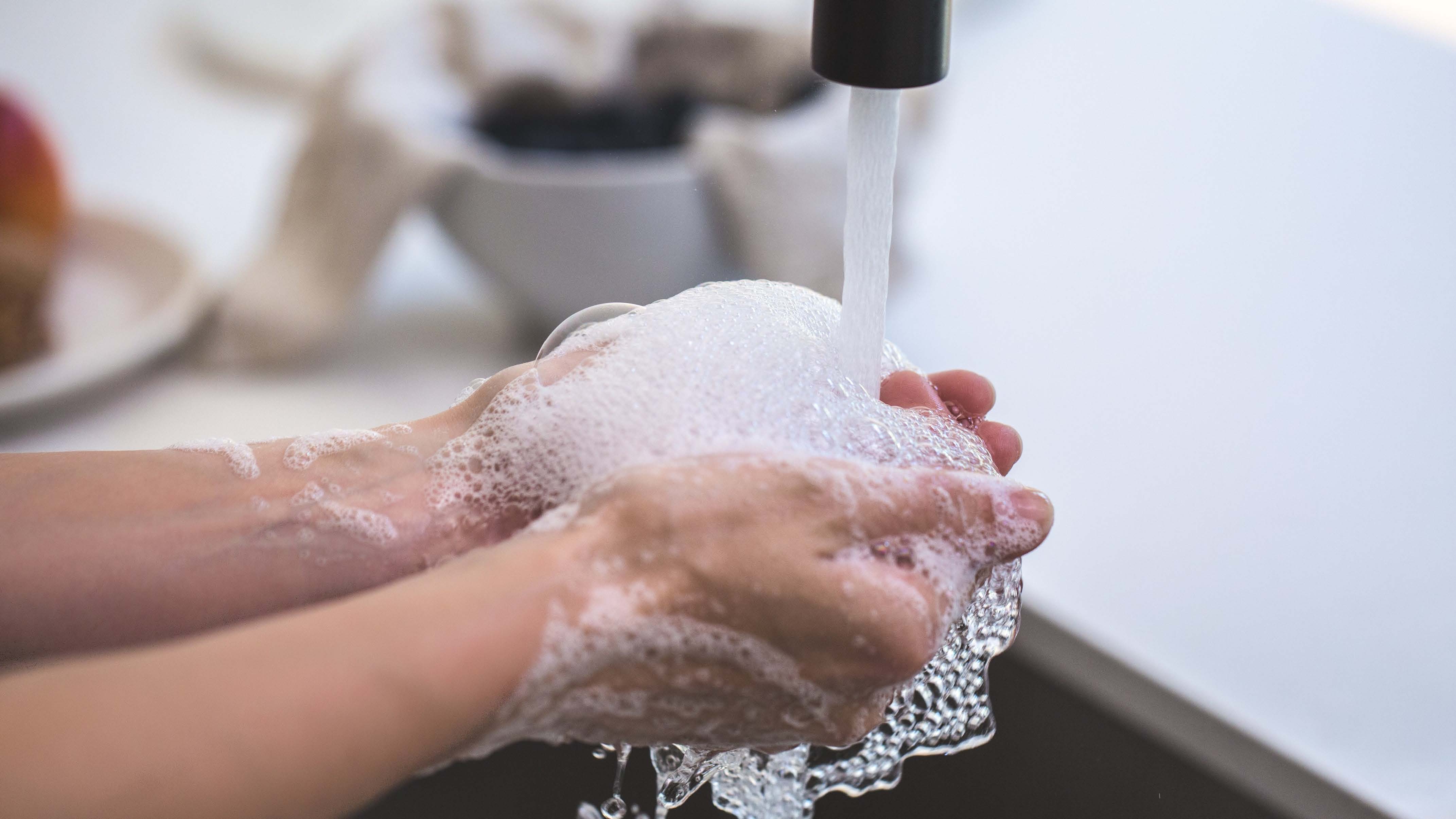 Steps to Safety Amid Infection Concerns
Member safety is always a top priority to us at Members 1st amid concerns about the spread of the coronavirus disease (COVID-19). We are here to serve you and we want to share information with you about how we continue to operate safely and effectively. Please visit this page or follow Members 1st on Instagram for updates.
Branches
October 19 at 4:45pm - Due to a staffing shortage, the Pine Street branch will be temporarily closed, October 19 – 27.
October 1 at 9am - Chico branch location has been returned to regular business hours, Monday – Thursday 9am – 5pm and Friday 9am – 5:30pm.
July 30 at 4pm - Due to Butte County's addition to the state monitor list, the hours at our Chico branch location have been adjusted to 10am – 3pm, Monday through Friday starting on Monday, August 3rd.
June 2 at 11am - Hours at all branch locations will return to normal business hours, 9am – 5pm, Monday through Thursday and 9am – 5:30pm on Friday beginning June 15.
April 6 at 8am - Hours at all branch locations have been adjusted to 10am – 3pm, Monday through Friday. Call Center hours are 8:30am – 5pm.
March 27 at 5pm - The 1260 Pine Street branch in Redding will be open and available to serve members 9am – 5pm on Monday, March 30.
March 20 at 3:30pm - The 1260 Pine Street branch in Redding will remain closed Monday, March 23 through Friday, March 27.
March 18 at 4:20pm - Due to a shortage of staffing, the 1260 Pine Street branch in Redding will be closed Thursday, March 19 and Friday, March 20.
What we've done:
We have installed wall-mounted hand sanitizer dispensers at each entrance of all our branch locations for employee and member use
Employees are routinely disinfecting and sanitizing their full workstation
Minimized group meetings and utilizing web and telephone conferencing whenever possible
Disinfecting ATMs a minimum of threes time per business day
Practicing social distancing by separating tellers on the teller line
Employees have been thoroughly instructed on best practices for preventing the spread of all illnesses, including the common cold and flu
Placing spacing markers on the branch floors six feet apart to encourage social distancing by members visiting branches
What you can do:
Stay informed of updates on COVID-19 by visiting the Centers for Disease Control and Prevention
Consider using the Members 1st Online and Mobile banking features including remote check deposit, transfers, balance inquiries, statement access, pay bills or friends, and more. Register online now.
Follow these suggestions provided by CDC and World Health Organization:
NO HANDSHAKING! Use a fist bump, slight bow, elbow bump, etc.
Use ONLY your knuckle to touch light switches. elevator buttons, etc. Lift the gasoline dispenser with a paper towel or use a disposable glove.
Open doors with your closed fist or hip - do not grasp the handle with your hand, unless there is no other way to open the door. Especially important on bathroom and post office/commercial doors.
Use disinfectant wipes at the stores when they are available, including wiping the handle and child seat in grocery carts.
Wash your hands with soap for 10-20 seconds and/or use a greater than 60% alcohol-based hand sanitizer whenever you return home from ANY activity that involves locations where other people have been.
Keep a bottle of sanitizer available at your home or office entrances. AND in your car for use after getting gas or touching other contaminated objects when you can't immediately wash your hands.
If possible, cough or sneeze into a disposable tissue and discard. Use your elbow only if you have to. The clothing on your elbow will contain infectious virus that can be passed on for up to a week or more!
Regularly clean and sanitize hard surface areas at home or office. Using Lysol sprays or wipes to wipe desks, counters, light switches, door handles, keyboards, phones, etc.
Stock up now with zinc lozenges. These lozenges have been proven to be effective in blocking coronavirus (and most other viruses) from multiplying in your throat and nasopharynx. Use as directed several times each day when you begin to feel ANY "cold-like" symptoms beginning. It is best to lie down and let the lozenge dissolve in the back of your throat and nasopharynx. Cold-Eeze lozenges is one brand available, but there are other brands available.