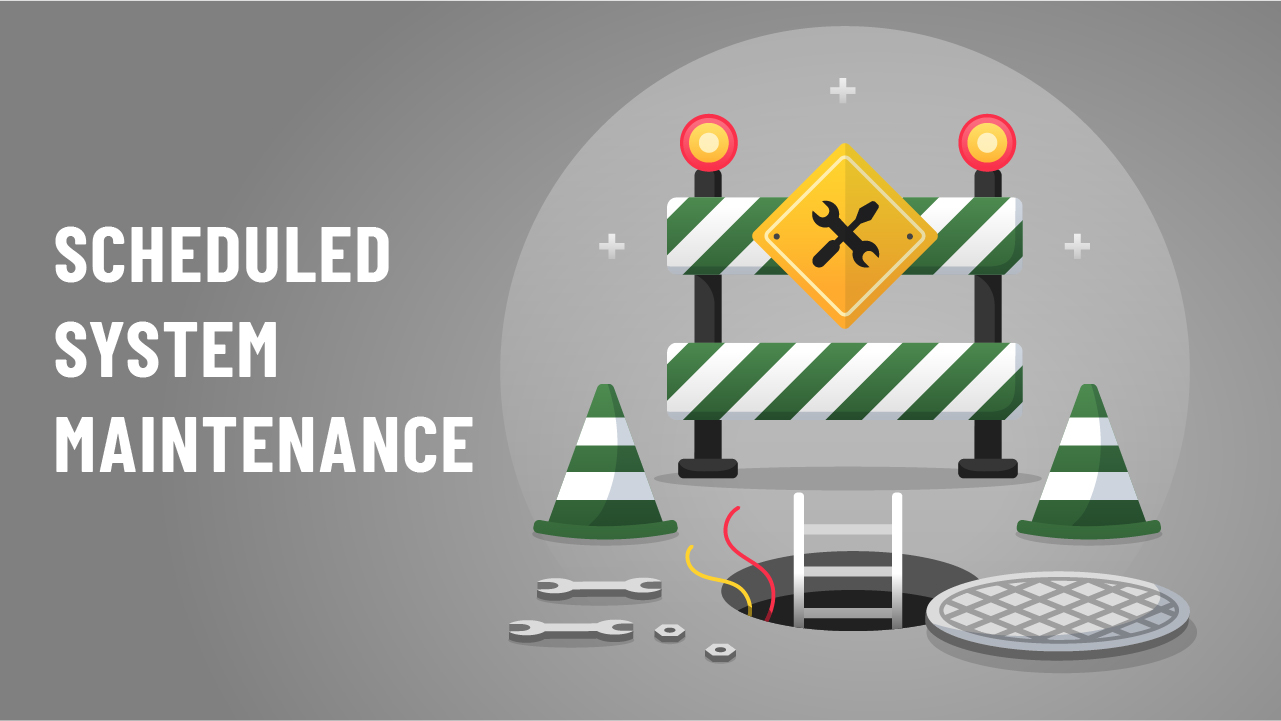 System Maintenance December 12–13
Please be advised the following scheduled maintenance will be performed during the upcoming weekend, December 12–13:
System maintenance on our core program from December 12 at 10:00 pm to December 13 at 10:00 am PST. During this time, Online Banking and Audio Response will be unavailable.
We apologize for this brief interruption to update and archive important credit union service programs and appreciate your understanding.