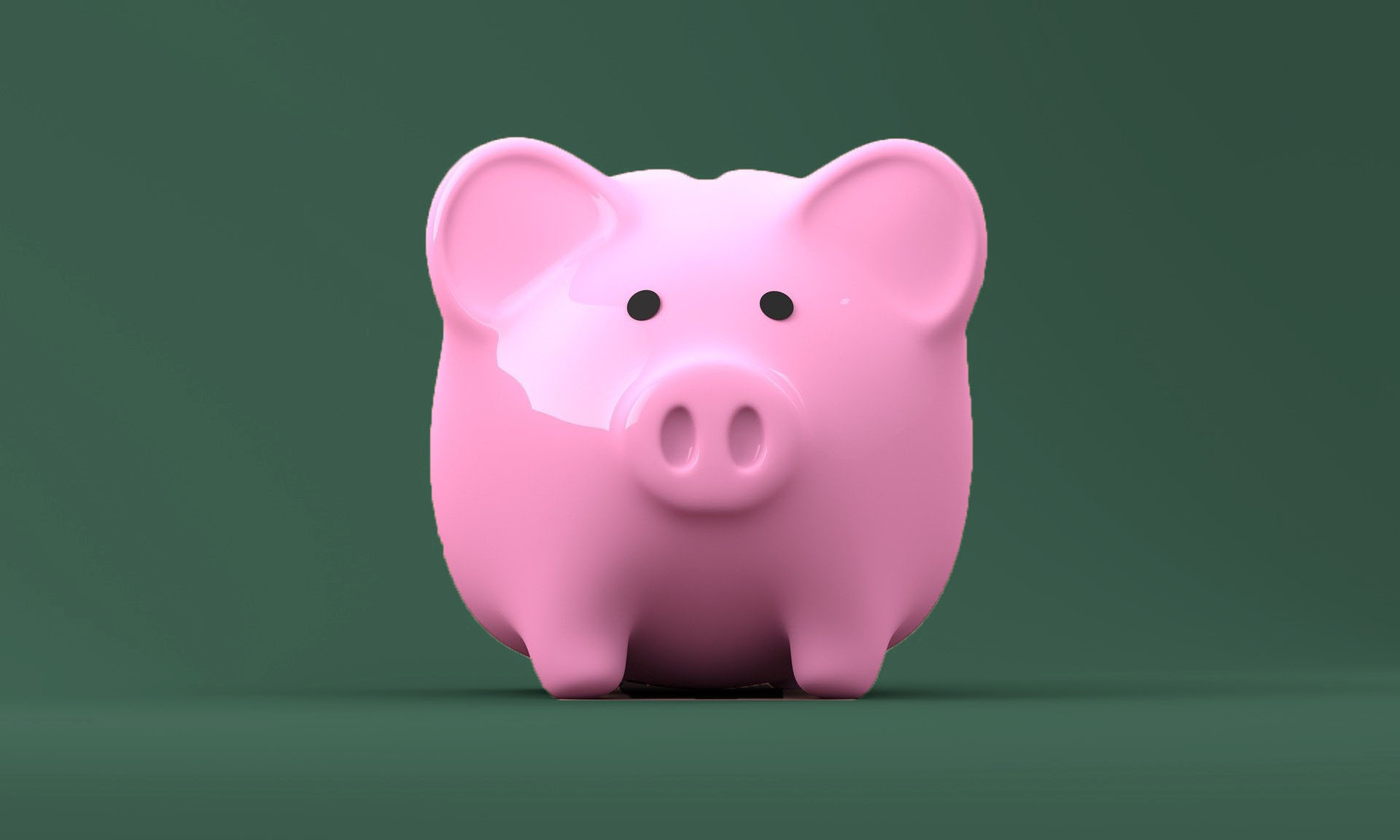 Top 5: Resources Your Members 1st Staff Wants You to Know About [For New Accounts]
1. Set up online banking ASAP
You can set up your Online Banking account online from your computer and smartphone or at a branch with an MSR (member services representative). You can check your balance, set up bill pay, make person to person payments, and even deposit your checks from your phone. For a step-by-step tutorial on signing up for Online banking, click here.
2. Pay your bills via online and mobile app Bill Pay
Never miss another payment by setting up automatic bill payments online or on the app. Just set up who you are making your payment out to, how much it's for, and how often it is paid, and you never have to think about it again. You can also set up single payments. For a step-by-step tutorial on setting up Bill Pay, click here.
3. Use any of the 30,000 CO-OP Network ATMs nationwide
Members 1st participates in the CO-OP Network of ATMs, which gives you access to withdraw funds from over 30,000 ATMs nationwide, so you'll never have to pay a service fee to use an out-of-network ATM. There's even an ATM locator inside the mobile app to take out any guesswork.
4. Set up your paychecks for Direct Deposit
Get paid up to two days early when you have your check direct deposited to your Members 1st account. It's your money, we think you deserve access to it as soon as possible so we release it as soon as it's received from your employer.
5. Become familiar with different Deposit options offered by Members 1st
Members 1st has many options for making deposits so that there is always a convenient option to fit your life. You can deposit a check through the Members 1st app using the remote deposit feature, requiring little more than a photo and your signature. Still wanting to make a deposit at a branch but it's after hours? Our ATMs are open 24/7 for deposits and withdrawals for your convenience, we have even added new cash withdrawal denominations of $10 and $50. Or try our night drop box located at each branch for deposits that post faster than at the ATM. You simply put your deposit in an envelope and include instructions on how you would like your deposit to be posted. And of course, we are always happy to take your deposits inside the branch during business hours!
There's tons to discover with your new Members 1st account! Visit our Knowledge Center or call us at (530) 222-6060 for any questions about your new account!