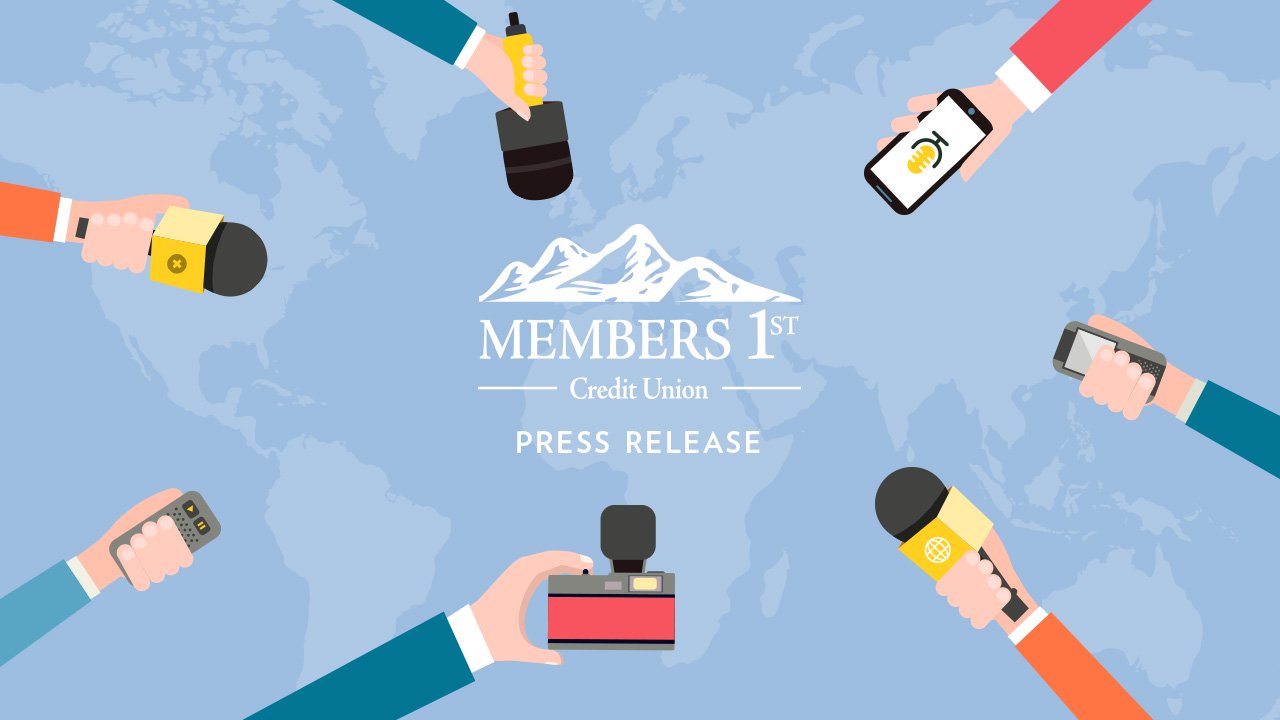 Toys For Tots Teams up with Members 1st
Members 1st Credit Union will participate in the annual U.S. Marines Toys For Tots Christmas toy drive. Redding residents are encouraged to donate a new unwrapped present to help underprivileged children. Donations will be accepted at the Members 1st Redding branches at 1380 Hilltop Drive and 1260 Pine Street until December 23.
For more than 12 years, Members 1st has accepted donations at their Redding branches and volunteered to be the single pickup location for all toys distributed in the greater Redding area. Members 1st will hand out more than one thousand toys from their Hilltop branch over a two week duration in December.
"We couldn't do it without them (Members 1st)," said Shasta County Toys for Tots Coordinator Stacy Weidenhoeft.
The credit union's regular operating hours are Monday-Thursday, 9 a.m. - 5 p.m. and Friday from 9 a.m - 5:30 p.m. For more information about donating visit
Members 1st Credit Union is celebrating its 75th year offering financial services to those who live, work, or worship within Shasta and Tehama County. For more information about Members 1st Credit Union visit one of our three convenient branches or call (530) 222-6060 or visit www.membersonline.org.
Branch Locations:
1380 Hilltop Rd., Redding, CA
1260 Pine St., Redding, CA
5020 Rhonda Rd., Anderson, CA
Contact: Josh Markle
jmarkle@membersonline.org
(530) 222-6060
About Members 1st Credit Union
Members 1st Credit Union provides the convenient and relevant financial services our members need to achieve their goals and dreams. Membership is available to anyone who lives, works, or worships within Butte, Glenn, Shasta, and Tehama counties. For more information, visit one of our five convenient branches, call (530) 222-6060, or visit m1cu.org.
Branch Locations
1380 Hilltop Road
Redding, CA 96003
1260 Pine Street
Redding, CA 96001
5020 Rhonda Road
Anderson, CA 96007
550 Salem Street
Chico, CA 95928
969 East Avenue
Chico, CA 95926
Contact
Josh Markle
jmarkle@m1cu.org
(530) 222-6060 x359