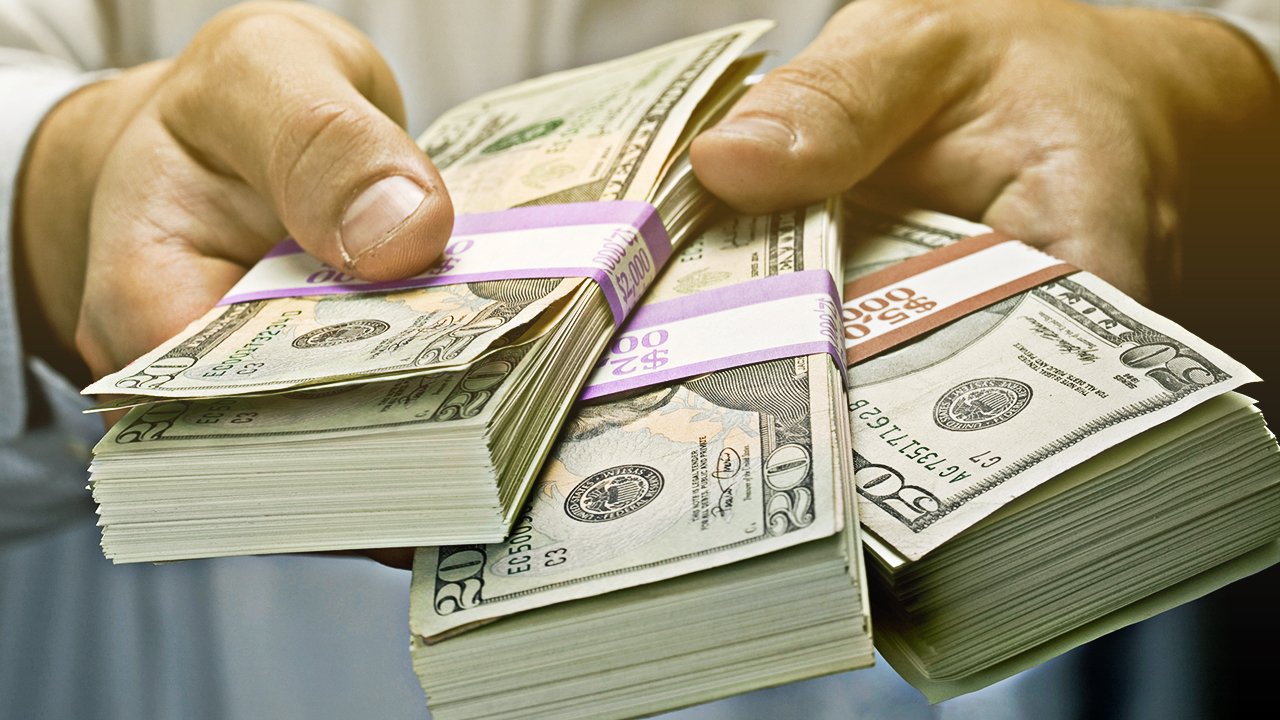 What you need to know if you're borrowing money after Carr fire
With the Trump administration declaring Shasta County a major disaster because of the destruction from the Carr Fire, federal assistance is available to businesses and homeowners.
The Small Business Administration offers low-interest loans.
Businesses can borrow up to $2 million.
Homeowners may borrow up to $200,000. Homeowners and renters can borrow as much as $40,000 to replace personal property, including vehicles.
A Business Recovery Center opens 8 a.m. Thursday at the Superior California Economic Development Center in Redding. The center will be open 8 a.m.-5 p.m. Monday through Friday. The Business Resource Center is at 350 Hartnell Ave., Suite A.