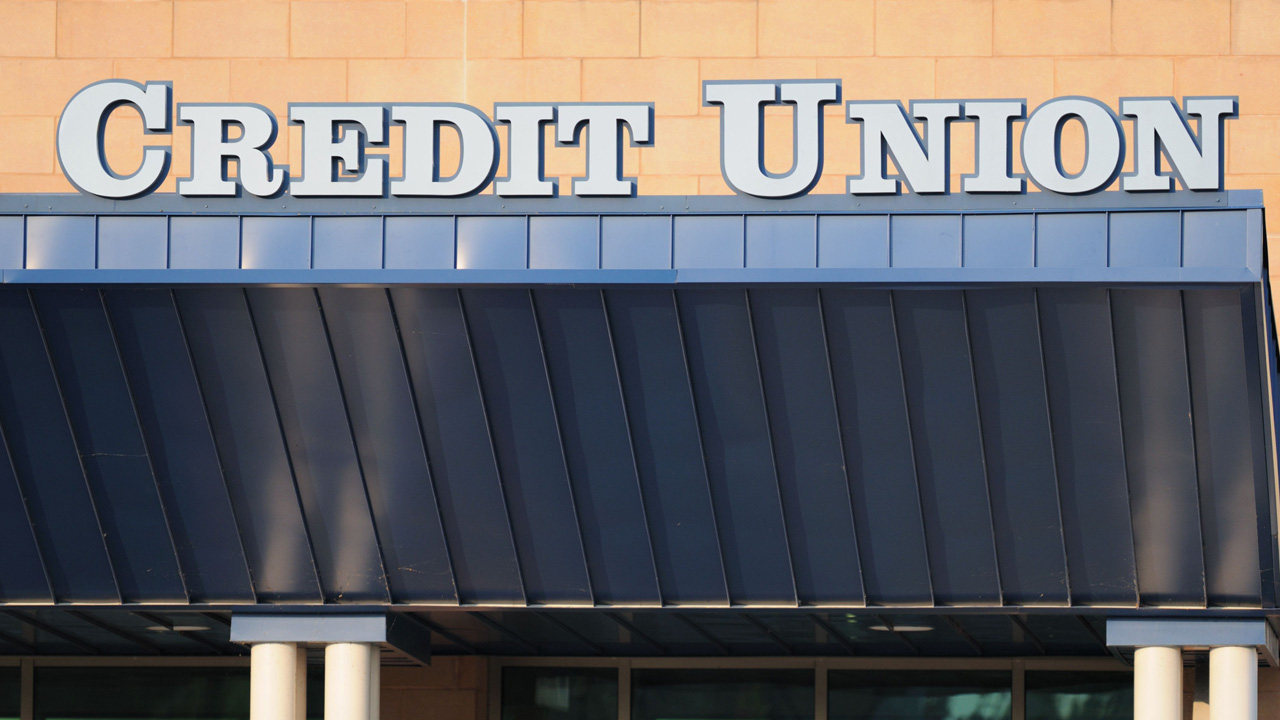 Why Credit Unions are Better for Credit Card Balance Transfers
Photo credit: Steve Shepard / Getty Images
Balance transfers offer a unique opportunity to save hundreds if not thousands of dollars on interest while tackling high rate credit card balances. However, not all balance transfers are created equally. Transfer offers can have different rates, terms, and fees. Examine the details of any balance transfer offer prior to committing to ensure it will contribute to your financial success.
To help get you started, Members 1st Credit Union is offering a terrific promotion on any credit card balance transfer. For the first 12 months, you'll pay only 4.99% fixed APR and pay absolutely no transfer fee. In addition to that, you'll also enjoy the perks that only a credit union can offer.
Here are four important ways that credit unions are best for your next credit card balance transfer:
1. Lower Interest Rates
When you initiate a credit card balance transfer, whether to a bank or a credit union, you'll typically receive a special promotional rate (such as our 4.99% fixed APR for 12 months and no transfer fee!). However, after the period expires, many banks will raise your APR dramatically. With a credit union, this is much less likely to happen. On
2. Exceptional Member Service
When you transfer one or more balances to a credit card, it's important to know the level of service you can anticipate from that new financial institution in the event that you have questions about your account or balance transfer. According to the annual American Customer Satisfaction Index, credit unions consistently rank the highest on customer satisfaction in the banking service industry. This is yet another way that credit unions shine. If you're looking for a personal, friendly experience, it's hard to beat a credit union. Start with our most recent member service award from the 2017 Anderson Chamber Awards Dinner.
3. Less Fees
When you open a credit card from a credit union, you can rest assured that they're not trying to hit you with fees just to make a profit and appease their shareholders. Credit unions are actually nonprofit organizations. Credit union members (customers) are shareholders, which means never having to choose one over the other. Banks must continually find ways to profit from their customers in order to return dividends to their shareholders. A credit union's only commitment is to you, their member/shareholder, and give you the tools you need for financial success!
4. Convenience
A typical misconception of credit unions is that they don't offer the same convenience that major banks do. For many credit unions, and Members 1st especially, this is simply untrue. We offer a robust mobile application for Apple and Android devices, and offer access to nearly 30,000 surcharge free ATMs nationwide in addition to our convenient branch locations in Butte, Glenn, Shasta, and Tehama County. When you have any issues, we have a variety of simple ways to get in touch with us, including email, telephone, Live Chat, or schedule a branch appointment online. It's the best of both worlds - the convenience of a major financial institution with all the benefits of being a credit union member.

Getting started on the path to financial freedom is easy. Simply click here to apply now for your credit card balance transfer with Members 1st Credit Union!
Source
http://www.investopedia.com/financial-edge/1211/6-benefits-of-using-a-credit-union.aspx
http://money.usnews.com/money/personal-finance/articles/2015/01/06/the-pros-and-cons-of-a-credit-union-versus-a-bank
https://www.forbes.com/sites/moneybuilder/2011/06/01/pros-and-cons-of-credit-unions-and-there-arent-many-cons/
http://www.businessinsider.com/should-you-use-credit-unions-or-big-banks-2014-1