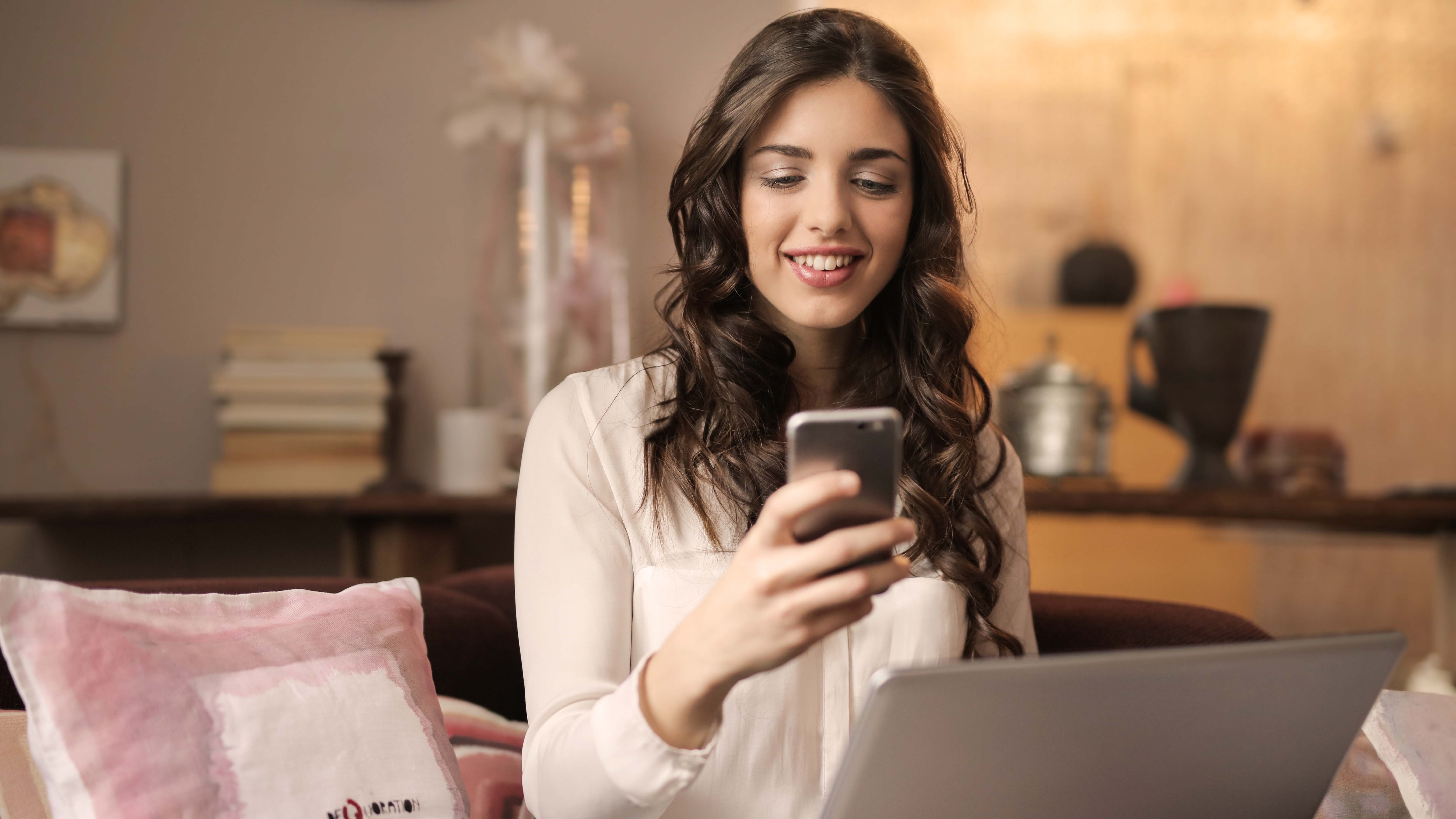 Banking While Social Distancing
In the best effort to support our community through
Note: We are fortunate to live in a time where so much of what we do in a branch can be shifted to a computer or mobile device, though we understand this shift can seem complicated for many members, so we have also supplied tutorials for all services linked within the text.
Online Banking: You can access all of your accounts online and do things such as checking your balance, setting up payments, transferring money, and more here.
Members 1st Mobile App: Check your balances and loan amounts, deposit checks remotely, set up bill pay, and even get your FICO® Score right from your smartphone. You can also locate any of the 30,000 CO-OP network ATMs available for fee-free use by Members 1st members. Download the app at the Apple App or Google Play store.
Mobile Deposit: Deposit your check right from your smartphone without ever going into a branch or even to an ATM. It's as easy as pointing and snapping a photo! Find a step-by-step video tutorial here.
Person-To-Person Payments: Set up person-to-person payments through the mobile app without having to exchange payment in person. A video tutorial can be found here.
CO-OP ATM Network: Access any of our branch drive-up or walk-up ATMs as well as any of the 30,000 CO-OP network ATMs.
Loan Payments: Easily make loan or credit card payments over the phone at (530) 222-6060 or make a one-time or recurring payment online.
Online Applications: Access to all applications for loans, cards, and account openings are available online at m1cu.org.
Steps we are taking in-branch:
We are taking health concerns very seriously in our branches. Please visit this previous article for a full recap on all precautions we are taking.