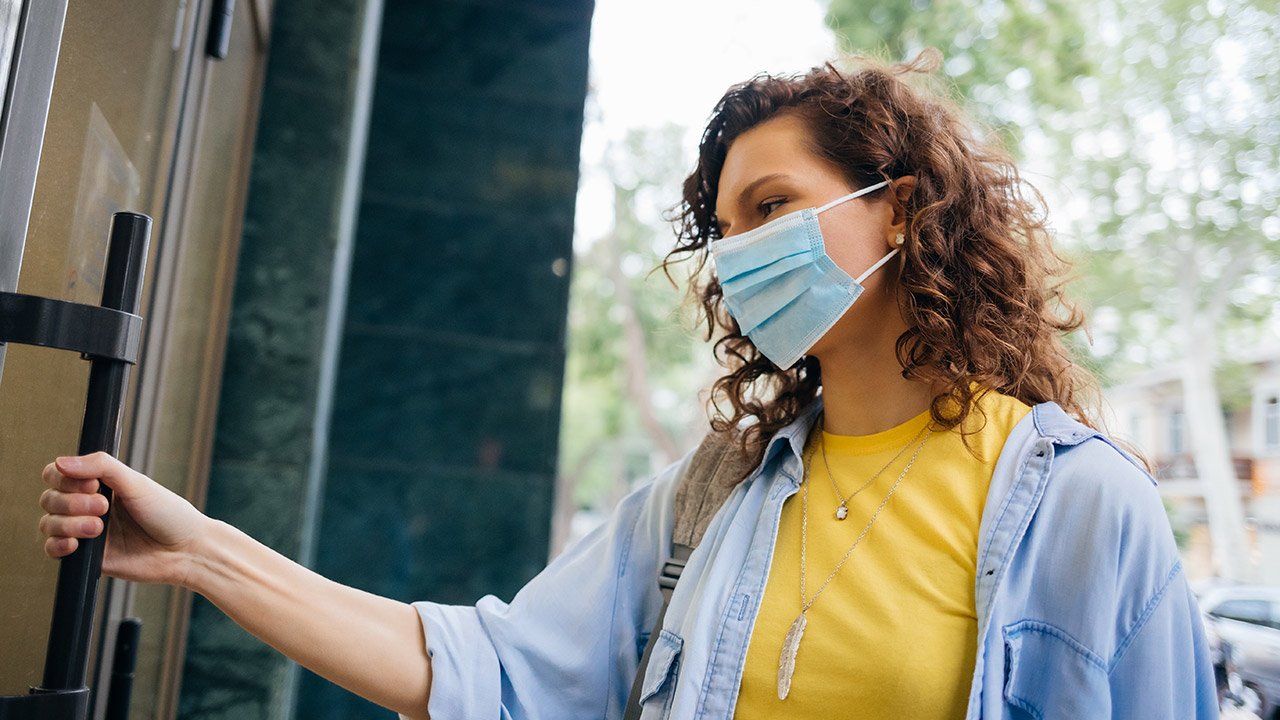 Chico Branch Hours Reduced
Due to the accelerated rise in COVID-19 cases in Butte County, as per state health and safety guidelines, the county will be on the state monitor list. To create a safer environment for our members and staff through this time, we will be reducing branch hours starting Monday, August 3rd, at our Chico branch location until further notice.
Chico branch hours will be Monday through Friday, 10am – 3pm. Shasta County branch hours will remain the same. During this reduction in hours at our Chico branch, we strongly encourage members to utilize our online and mobile banking services to conduct their finances from the comfort of their home. Please see this list of convenient services available to help you bank from home.
For any questions or concerns, please don't hesitate to call us or visit us online at m1cu.org.