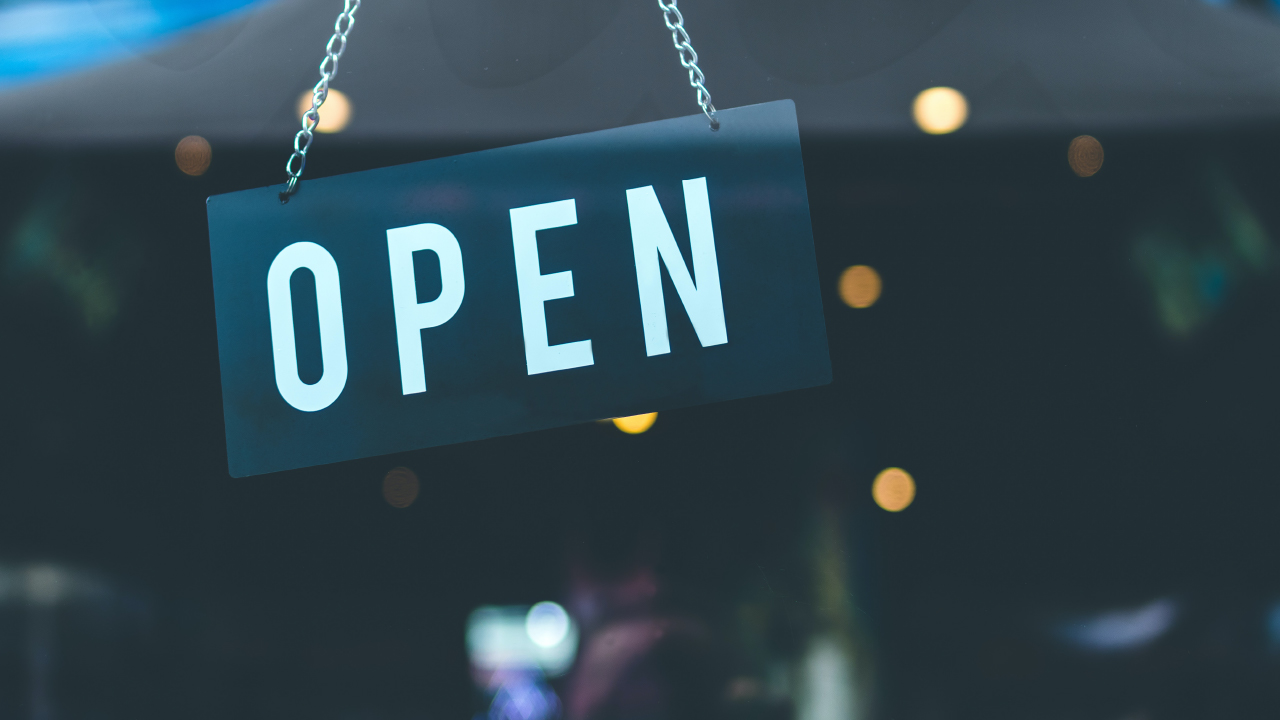 Chico Branch Returning to Normal Business Hours
Chico members,
We are pleased to announce that our Chico branch will be returning to our regular hours today, October 1st.
Monday – Thursday, 9am – 5pm
Friday, 9am – 5:30pm
We look forward to continuing to serve our community in Butte County with safety and convenience as our top priority.
Not ready to come into the branch yet? Don't worry, you can still complete most transactions on your smartphone or online! Click here for more information on banking while social distancing.
Questions or concerns? Call us at (530) 222-6060 or toll-free at (800) 303-3838.