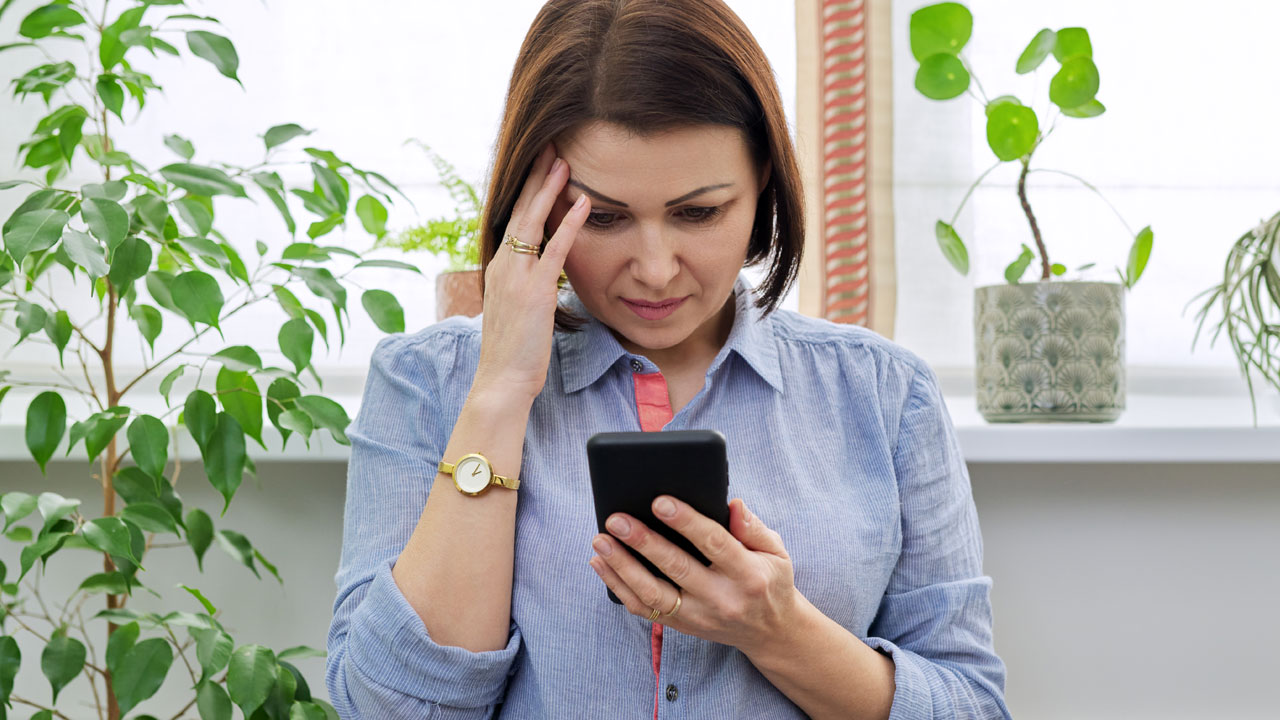 Fraud Notice: Text Phishing
Cybercriminals are targeting Members 1st Credit Union members by impersonating the credit union to gain personal and account information. Here's what is happening:
Members are receiving card fraud text alerts or phone calls from what appears to be Members 1st Credit Union. Scammers are spoofing the credit union's (530) 222-6060 phone number and sending text messages and phone calls to members to try and retrieve account information, social security numbers, and online banking credentials.
As a reminder, Members 1st Credit Union will never call you requesting your personal or account information. Text notifications about possible fraudulent transactions come from the short code 86975 and use the following sample text format below containing a call back number, case number, transaction amount, merchant name, and last four digits of your card number.
FreeMsg: (Members 1st CU Fraud Ctr: 18443934880 Case 12345678 Did you attempt $201.99 at WALMART with card x9999? Reply YES or NO. Opt Out reply STOP
Fraudulent messages come from (805) 500-7639 and the email address
Although this type of fraud is common, it appears to be occurring more frequently for Members 1st members at this time. If you believe you've been the victim of fraud, please contact the credit union immediately at (530) 222-6060 or (800) 303-3838.
How to protect yourself?
Awareness is the first step. Text or email reviews should be structured and not rushed. Never reply to fraudulent communication.
Remain cautious of calls from anyone indicating they're from the credit union. Members 1st will never call you requesting your personal or account information.
Add the Members 1st short code "86975" to your phone's contacts to recognize text messages from our Fraud Center on possible fraudulent transactions in the future.
Consider adding a passcode or phrase to your Members 1st account for enhanced security. This passcode or phrase will be requested on all future phone or branch transactions with Members 1st, giving you peace of mind you're speaking with the right people.
Consider adding notifications to your account for balance threshold alerts and transaction notices over a certain amount.
Learn about other ways to safeguard yourself by visiting our Knowledge Center. Below are a couple of recent security resources published by Members 1st.
Current Fraud Schemes to Avoid and How to Report Fraud