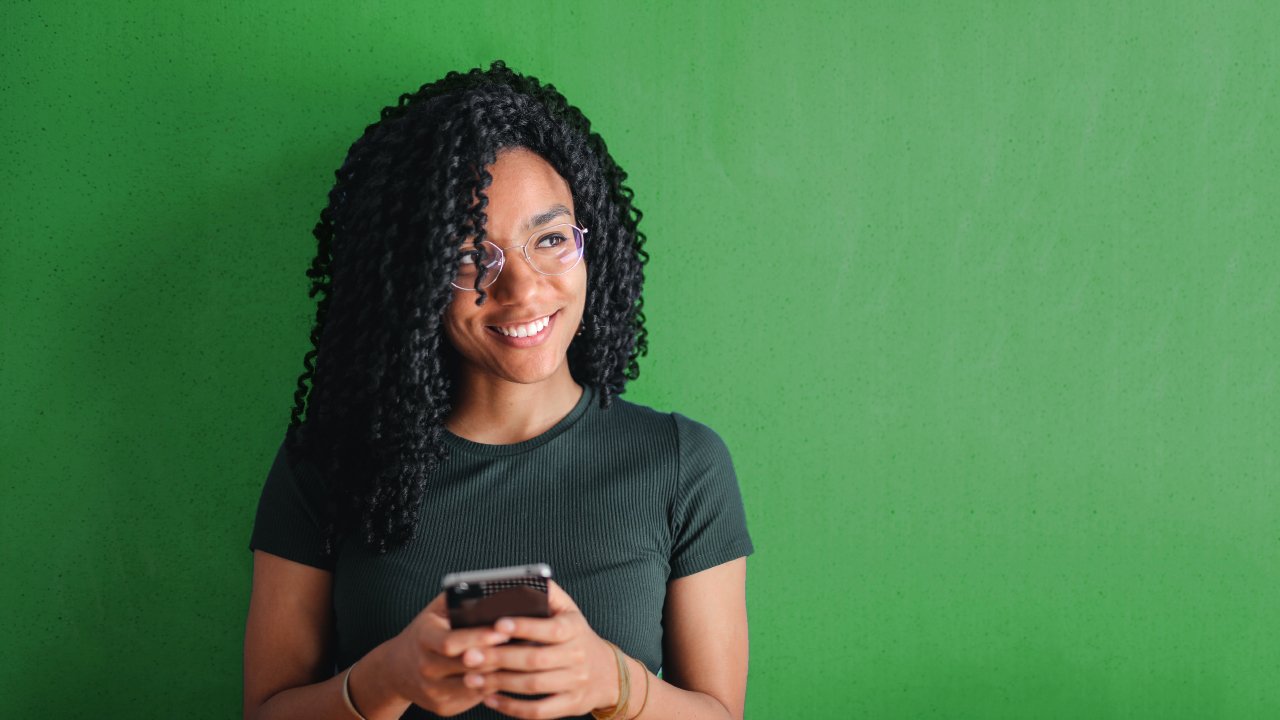 Keep It Convenient With Card Controls
In our continual effort to make our members' lives easier, we've added Card Controls: a new way to keep your debit and credit cards in your control. Make purchases with confidence, with the added ability to deactivate your card when not in use, to minimize opportunities for fraud. Gone are the days of worrying about a lost or stolen card--with just a toggle of a button on the Mobile App, you can secure your card and your financial future.
This is just one more tool the Mobile App brings in its repertoire of features designed to add convenience to your life. We know you're busy, and life shows no signs of slowing down, but that doesn't mean your finances have to hold you back. From mobile check deposits anywhere, to splitting the check at lunch with a friend using P2P (Person to Person) payments, to automating your recurring bills using Bill Pay, the Mobile App is sure to bring ease and control to your daily finances.
Want to take advantage of all the Mobile App has to offer but aren't sure how to use them? We have an entire Knowledge Center with guides and tutorials that will take you step-by-step through the entire process.
Download the app at the links below!