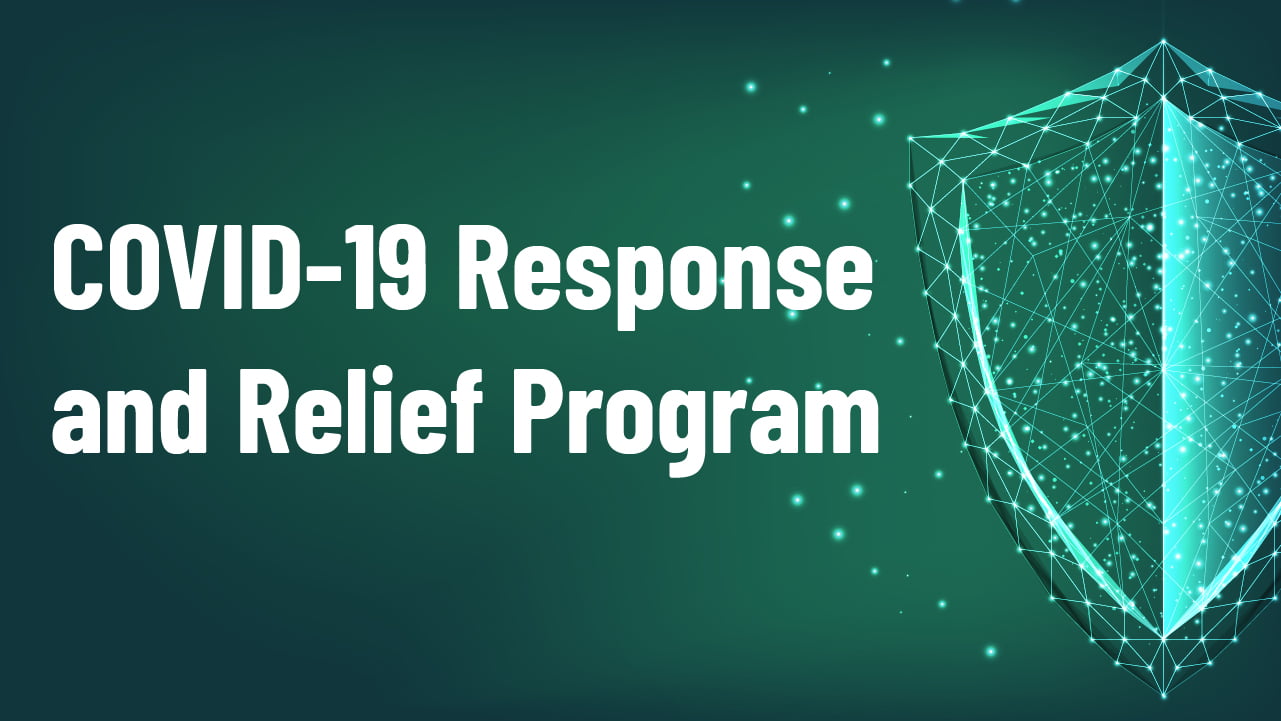 COVID-19 Response and Relief Program
Updated January 22, 2020 at 11:32am
In response to the impact many members are facing due to the coronavirus, Members 1st is providing the following relief to support member safety and well-being. Speak with us at (530) 222-6060 or (800) 303-3838 for details and questions.
Financial Relief
Loan Assistance
Simple Mortgage Refinances
Vehicle Refinances
Personal and Debt Consolidation Loans
---
Economic Impact Payments
Member's accounts must be open in order to deposit the Economic Impact Payment otherwise, the payment will be rejected. ACH deposits run three times per day at 5am, 9am, and 1pm.
---
Business Accounts and Payroll Protection Program (PPP)
The primary focus of Members 1st is our members and their personal finances. While Members 1st does not provide full-service business accounts, we would recommend that any member business owners contact the financial institution that handles their business accounts to discuss the possibility of financial assistance and the Payroll Protection Program. In addition, consider these local resources:
---
Home Banking Services
Members 1st offers many convenient electronic services to conduct your banking from the safety of your home. Our Online Banking and Mobile App provide services for checking balances, transferring funds, making payments, remotely depositing checks, paying friends or family with an electronic payment, or locating your nearest ATM. For further details about these banking services, please visit this page.
---
Members 1st Response and Precautions
Many precautions have been taken by Members 1st to promote member and staff safety and wellness. For details about the steps we've taken and current branch hours, please visit this page.