COVID-19 Response and Relief Program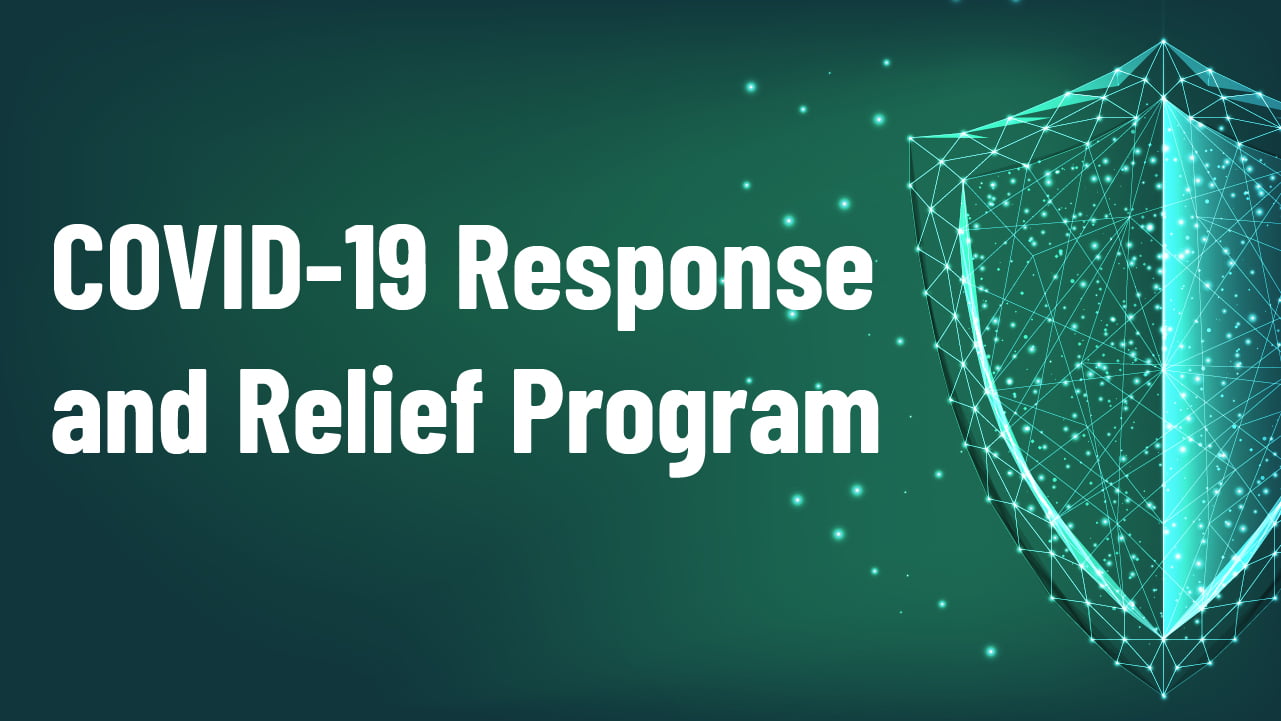 Updated June 15, 2020 at 11:23am
In response to the impact many members are facing due to the coronavirus, Members 1st is providing the following relief to support member safety and well-being. Speak with us at (530) 222-6060 or (800) 303-3838 for details and questions.
Financial Relief
Loan Assistance
Members with existing credit union loans that are facing hardships due to direct impact by the coronavirus are encouraged to call our financial counselors to review options the credit union can provide for assistance during this time. Members 1st is waiving fees associated with loan payments made by phone and encouraging electronic services and autopay services for making all loan payments.
Emergency Relief Loan
The Members 1st Emergency Relief Loan is designed to help with expenses associated with unexpected hardship from the coronavirus. This loan offers flexible payment options on short-term unsecured loans up to $5,000 with a fixed interest rate as low as 0% Annual Percentage Rate. Loan applications are being accepted by phone.

Call (530) 222-6060 ext. 516 to apply
Introductory HELOC for 6 Months
Use your home as a safety net for unexpected expenses. Open a Home Equity Line of Credit (HELOC) and receive a special promotional rate of 3.99% APR* for the first 6 months. Pay no lender fees or annual fees on your HELOC. (Note, due to increased activity for mortgage refinances, mortgage related loan processing has been delayed. Speak with a Loan Officer at (530) 222-6060 ext. 516 for details.)
Simple Mortgage Refinances
Historically low mortgage rates are allowing homeowners to refinance existing mortgages to reduce their monthly mortgage payment, payoff their home more quickly, or pull cash out as an added safety net. Members 1st simple mortgage refinances do not charge lender fees or points. (Note, due to increased activity for mortgage refinances, mortgage related loan processing has been delayed. Speak with a Loan Officer at (530) 222-6060 ext. 516 for details.)
Vehicle Refinances
Historically low rates are allowing vehicle owners the opportunity to refinance existing vehicle loans to reduce their monthly payment or payoff their vehicle more quickly. Members 1st is offering a special refinance program for autos and RVs.
Personal and Debt Consolidation Loans
For members facing greater financial impact, Members 1st is offering Personal Loans and Debt Consolidation Loans at a variety of terms to ease financial burdens. Members 1st loans can be applied for online and funded as quickly as the same day.
---
Economic Impact Payments
Member's accounts must be open in order to deposit the Economic Impact Payment otherwise, the payment will be rejected. ACH deposits run three times per day at 5am, 9am, and 1pm. No additional EIPs have been deposited since Monday, April 13.
---
Business Accounts and Payroll Protection Program (PPP)
The primary focus of Members 1st is our members and their personal finances. While Members 1st does not provide full-service business accounts, we would recommend that any member business owners contact the financial institution that handles their business accounts to discuss the possibility of financial assistance and the Payroll Protection Program. In addition, consider these local resources:
---
Home Banking Services
Members 1st offers many convenient electronic services to conduct your banking from the safety of your home. Our Online Banking and Mobile App provide services for checking balances, transferring funds, making payments, remotely depositing checks, paying friends or family with an electronic payment, or locating your nearest ATM. For further details about these banking services, please visit this page.
---
Members 1st Response and Precautions
Branch hours at all Members 1st locations will return to normal business hours, 9am – 5pm Monday through Thursday, and 9am – 5:30pm on Friday beginning June 15. Many precautions have been taken by Members 1st to promote member and staff safety and wellness. For details about the steps we've taken, please visit this page.
---
Educational Resources
Banzai for Home
Banzai online courses use real-life scenarios to demonstrate the power of good financial planning. For kids, teens, and young adults, these courses teach basic and advanced financial concepts. Banzai online courses are fun and free. Go ahead and give them a try.